SBF can help Korean businesses
We have the experience to help Korean businesses.
About SBF Consulting
SBF Consulting grew out of the realization that many small and medium Korean businesses do not have experienced staff to support starting in international business, and that there are few ways for people in small and medium size businesses to learn how to work with foreigners.
Our business philosophy
Small and medium businesses are Korean's next export growth area. While Korean companies have excellent products, not all small and medium companies have the skills needed to tackle the global market. That's where we help; we provide the necessary global skills to help small and medium Korean businesses improve their global effort.
Why use SBF Consulting
There are few western business people in Korea that provide support for small and medium size enterprises to expand internationally.
Our support and training is based on:
Over 60 years' combined international experience.
Conducted business in more than a dozen countries in Asia, Europe, and North America.
Gave thousands of presentations.
Created business proposals that lead to over $100 million in business.
Staff
Rich DeBourke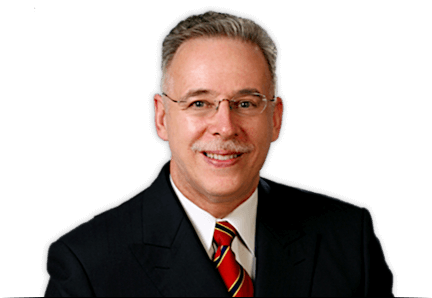 Rich has over thirty years' sales and marketing experience, focusing since 1995 on the Korean and Asia markets, selling multi-million dollar capital equipment systems. His background includes presenting at industrial seminars throughout Asia, including Korea, Japan, Taiwan, and China.
Brooks Automation - Korea Marketing
PRI Automation - Asian / Korean Product Specialist
QC Optics - US Eastern Regional Sales Manager
Proconics International - US Marketing Specialist
Clear Light, Inc. - Marketing
Kim Young-soo "John"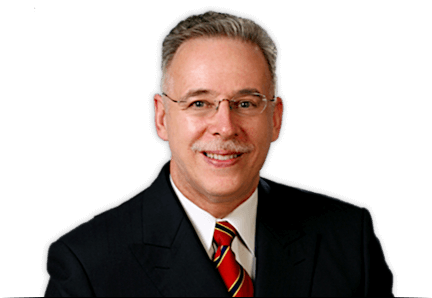 John has over thirty years' experience working with American and European companies in export and import, and as the Director of Korean Sales for a US high-tech company.
J&C Corp
PRI Automation Korea - Sales Director
PRI Automation - Consultant
Intraco - Export & Import business
Hungchang - Overseas business
SMC - International trade
Contacting SBF Consulting
Email & Location
Email
You can email us for:
Answers to any general questions you have about SBF Consulting or about working with foreigners
Information about how to schedule an SBF seminar for your business
To inquire about our consulting services
Our email address is:
And of course, you can email us in English or Korean, whichever is most comfortable for you.
Our Business Address
SBF Consulting
Tongillo 36 Gil 43
Hongje-dong, Seodaemun-gu
Seoul, Korea 03630